The annual Bike to Work Day returns to the Denver metropolitan area on Wednesday after the event was postponed in June due to the COVID-19 pandemic.
Bike to Work Day encourages people to cycle to work to reduce traffic and improve air quality, while attendees save money on commuting and improve their health, organizers said.
This week's event comes as many Denver employees have started returning to the office after doing virtual work for the past few months, which earned them the "Get Back in the Saddle" theme.
"Even if commuters have not returned to the office all day, they can still take part in 'Bike to Work Day'," says event manager Nisha Mokshagundam.
"By registering and driving to the store to visit friends or attend a Bike to Work day station, Denver residents are showing their support for improving and expanding the cycling infrastructure in our area."
Denver's section of the national "Bike to Work Day" is the second largest in the country and attracts over 30,000 participants every year, according to the organizers. However, due to the pandemic, the organizers expect a lower turnout this year.
By Saturday afternoon, over 3,000 bikers have registered for the "Bike to Work Day" and 114 free breakfast, water and party stations are to be set up throughout the metropolitan region.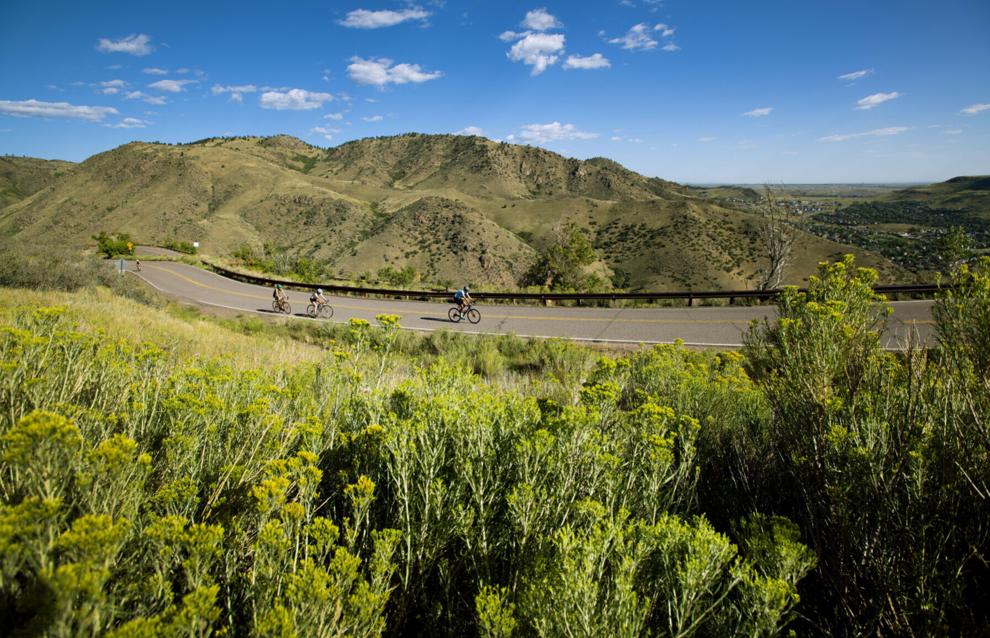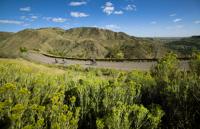 Stops include a party hosted by Downtown Denver Partnership at The Economist apartment building on East 16th Avenue and Humboldt Street from 5 p.m. to 7 p.m., with live music, free beer, and food samples.
"Bike to Work Day" has been celebrated annually in Colorado since 1995 and takes place every year on the fourth Wednesday in June until 2020.
Participants can register online at biketoworkday.co and find stations nearby. Those who register will take part in a raffle to win a free Retrospec bike and one of 100 Lyft membership cards.