Denver Lays the Basis Stone for 49 Supportive Housing Items for Homeless Residents | authorities
The crews laid the foundation stone on Tuesday for a $ 17.3 million housing project that will provide supportive housing to homeless people in Denver, the city said.
The project, called Rhonda's Place, will be a 49 unit complex at 211 S. Federal Blvd. consists of one-bedroom, one-bathroom units reserved for residents earning 30% or less than the median income in the area – just over $ 22,000 for one person, according to the city.
"With the right support, people can and will overcome homelessness and achieve stability in their lives," said Mayor Michael Hancock. "Assisted living works, and Rhonda's Place is one of a series of home investments Denver is making to help people move homeless back into housing."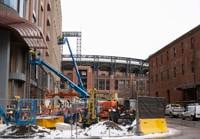 Rhonda's Place offers residents on-site addiction support, case management, nurse visits, educational programs, welfare assistance, psychiatric appointments, and transportation to grocery stores and doctor visits.
The monthly rent is $ 1,238 per apartment; However, residents pay no more than 30% of their adjusted gross income for rent, with the remainder being covered by project-based vouchers, city officials said.
Rhonda's Place is named after the late Rhonda Knop, a longtime activist, real estate agent, and member of the REDI board of directors – the nonprofit that developed the housing project.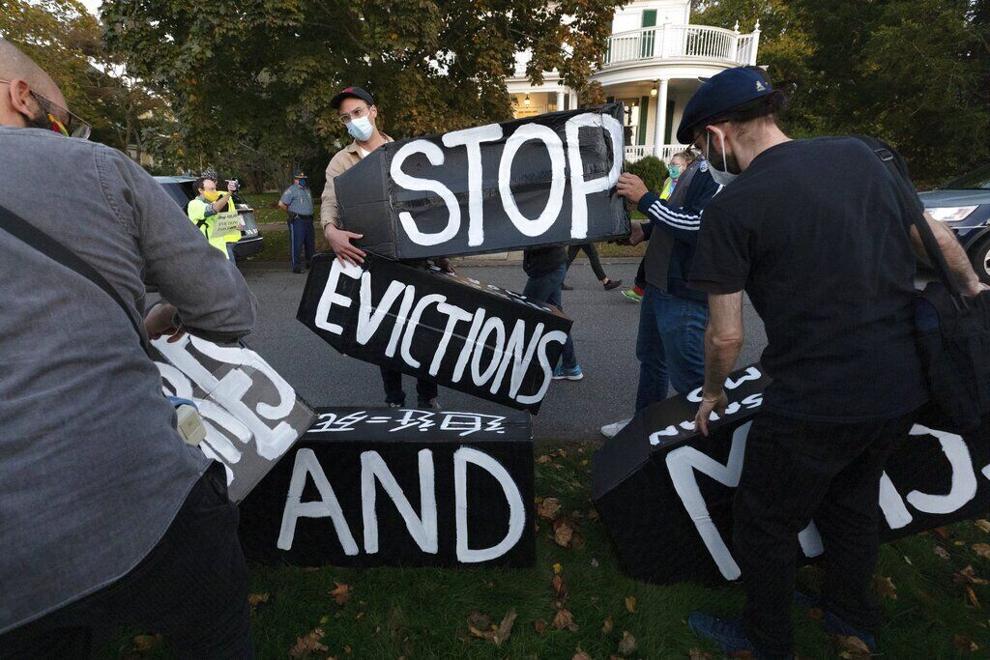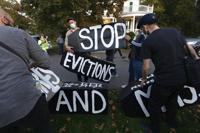 "Nothing makes me happier than hearing from people how my mother influenced their lives," said Damon Knop, Rhonda's son. "Your legacy lives long in these people's lives. Rhonda's Place is exciting for our family and friends because it means that their legacy will continue to be built and lived for a long time. "
Rhonda's Place was partially funded with $ 2.3 million from the Denver Homeless Disbandment Fund, in addition to $ 9 million in tax-exempt bonds and up to $ 3 million in taxable bonds approved by the city council last month .
Rhonda's Place is expected to open to renters in December 2022, city officials said.