Denver's Supportive Housing Program Reduces Arrests and Emergency Admissions | information
A program that provides housing and support services to more than 300 homeless Denver residents resulted in long-term housing, lower arrest rates and fewer emergency room visits by participants, according to an independent review.
The Supportive Housing Social Impact Bond program was announced by Mayor Michael Hancock in 2014 and launched in 2016. It provides free housing, health care, mental health services and case managers to a group of people with chronic homelessness.
"The results of the program disrupt the false narrative that homelessness is an unsolvable problem and that people who are chronically homeless choose to live on the streets," Hancock said. "With the offer of housing and the right support, people can and have left homelessness."
The evaluation, led by researchers from the Urban Institute, was published on Thursday and described the program as a "remarkable success". The evaluation was based on a study from January 2016 to December 2020 in which the 363 program participants were compared with 361 other homeless residents.
The process found that most homeless residents who were offered housing accepted it and stayed for the long term. Of those housed, 86% remained in a stable apartment after one year, 81% after two years and 77% after three years. Compared to the control group, the average program participant also visited 40% fewer accommodations and stayed 560 days longer.
This led to a significant decrease in interaction with the criminal justice system. Participants had 34% fewer police contacts, 40% fewer arrests and 30% fewer prison terms. Participants who were arrested spent 27% fewer days in prison than the control group.
Participants also made 40% fewer emergency room visits, 155% more office visits, 29% more prescription medication, and 65% fewer detox visits.
Several participants spoke on a panel discussion on Thursday about the impact the program has had on their lives.
Walter, who has been a participant since October 2020, said the program gave him free Lakewood accommodation and treatment for his scoliosis.
"I was able to build up my physical health and my mind," said Walter. "This is the greatest thing that has ever happened to me in my life."
After Walter received shelter and medical care, his case manager helped him find a job and later referred him to mental health services after his mother's death.
"If I were still on the street, I would never have gotten up," said Walter. "I just believe that if people had compassion, like the Social Impact Bond, there would be a lot more people in Denver."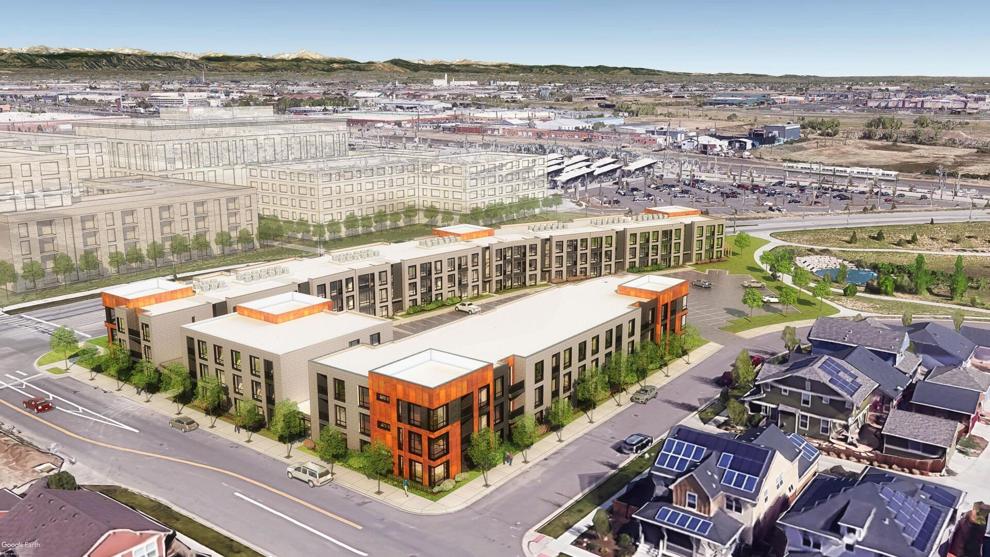 All Social Impact Bond residential units have a philosophy of living, meaning that residents do not have to move in, such as sobriety, job search or treatment. But once housed, residents have access to a wide range of services to meet their needs.
The Social Impact Bond program started after Denver spent an estimated $ 7 million a year on 250 chronically homeless residents through housing, law enforcement, detox facilities and emergency services, officials said.
By providing shelter and support services to participants, the program prevented their need for these emergency services. As a result, more than half of the cost per person of the program was offset by savings in city costs, the evaluation found.
"Instead of paying for the aftermath of homelessness, communities could learn from Denver and invest in shelter and support services that end the harmful cycle of homelessness and prison," said Mary Cunningham of the Urban Institute.
The $ 8.6 million program was funded by eight private investors: the Denver Foundation, the Piton Foundation, the Walton Family Foundation, the Laura and John Arnold Foundation, the Living Cities Blended Catalyst Fund LLC, the Nonprofit Finance Fund, the Colorado Health Foundation and the Northern Trust Company.
The program used a "pay-for-success" scheme, which meant that Denver would only repay investors if the program met its goals of accommodating people and reducing the number of prison days.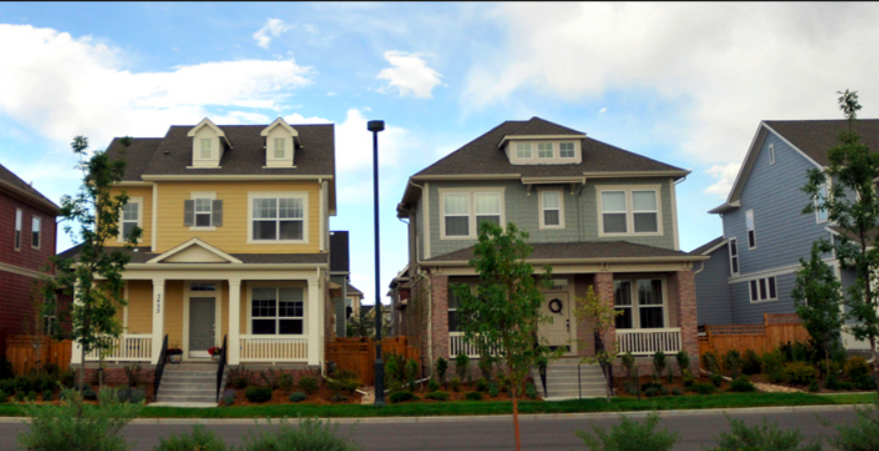 Because of the success of the program, all investors will be fully compensated for their original investment plus an additional $ 1 million to be shared among them, Hancock said.
Although the formal program has now ended, officials said Denver continues to invest in and support the supportive housing sector, which is being implemented through the Social Impact Bond program with the city's General Fund.
Denver recently renewed vendor and appraiser contracts to continue providing supportive accommodation to all current participants through 2021.
"Now we just need more yardstick," said Britta Fisher, Denver's chief housing officer. "We have proven that it works."
Partners in the program included the Colorado Coalition for the Homeless, Corporation for Supportive Housing, Enterprise Community Partners Inc., Mental Health Center for Denver, Social Impact Solutions, the University of Colorado Denver, and Colorado Access.