Metropolis council votes to rededicate the Sloan's Lake neighborhood in Denver for "granny flats" | authorities
The Denver City Council's Land Use Committee on Tuesday approved a plan to rededicate the Sloan's Lake neighborhood and part of West Colfax to allow for additional residential units (ADUs), commonly known as "granny flats".
The committee unanimously approved the plan and forwarded it to the full council for a final vote and public hearing. The public hearing is currently scheduled for August 9th.
If the plan is approved, the plan would allow owners of all single-family homes in Sloan's Lake and six properties in West Colfax to build ADUs on their lots without asking for permission from the council. Each of these individual rededication applications cost homeowners $ 1,000 in filing fees, officials said.
According to Associate City Planner Libbie Adams, this reallocation would apply to more than 1,400 parcels covering approximately 239 acres.
"Legislative ADU rezoning not only saves property owners time and money, but also benefits the city as they use taxpayers' money more efficiently than one-time rezoning," said sponsor City Councilor Amanda Sandoval when the proposal was first submitted in February.
An additional residential unit is a small living area that shares a single piece of land with a traditional home. This includes apartments in basements and over garages as well as small free-standing buildings in courtyards.
Sandoval said the council has received "numerous" applications in the past few years to rededicate Sloan's Lake residents to allow ADUs. Additionally, homeowners within a block of West Colfax in the same zoned district as Sloan's Lake specifically asked to be included in Sandoval's mass redevelopment plan.
In August 2020, Sandoval began neighborhood work to measure interest in large-scale zoning to allow ADUs in Sloan's Lake. She said 73% of residents support the reallocation, 20% are against and 7% are undecided.
These results come from a January 8 poll of two virtual town halls, two rounds of door-to-door flyers, and mailings out to every property in the neighborhood. The council also received 38 letters from the public in support of the rededication and only six letters against it.
The plan also received no opposition from committee members on Tuesday; However, Councilor Paul Kashmann urged the city to consider developing a branch of ADU zoning that would not allow the additions to be used for short-term rentals.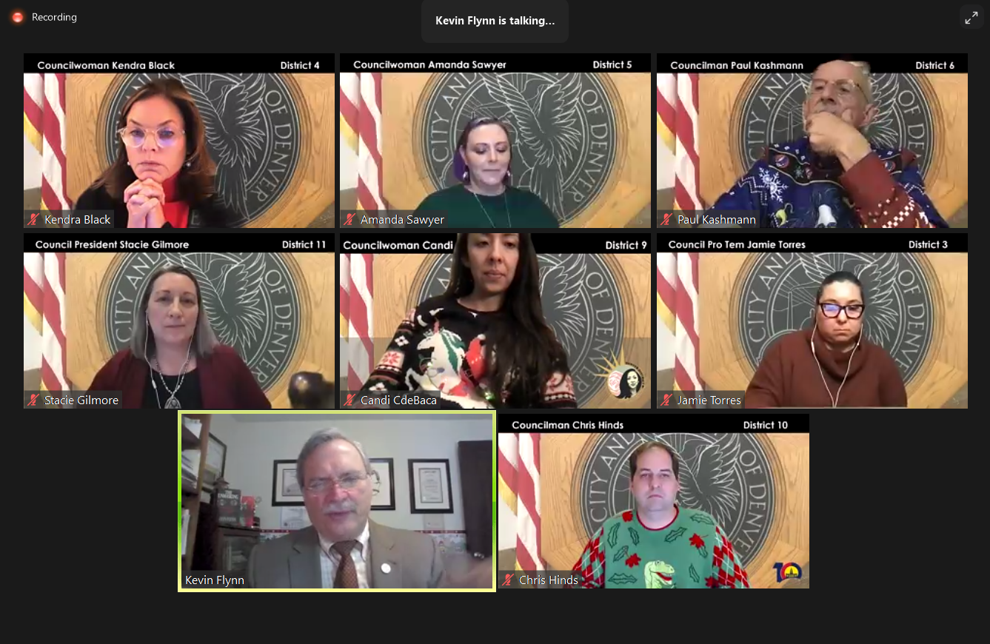 "I've been a long-time supporter of ADUs," said Kashmann. "All of the plan support I see for ADUs is to increase our housing stock, and I 100% agree with that. But I also agree with many votes from voters who believe that short-term rental use goes against the goals we set out in our plans. "
If the proposal is approved, the zoned areas would still have to meet the 51st and Zuni view level restrictions. These restrictions limit the maximum building height to 16 feet immediately east of Sloan's Lake Park and 61 feet near Federal Boulevard.
These efforts come after Sandoval successfully rezoned the Chaffee Park neighborhood to allow ADUs in November 2020 – the first quarterly rezoning in Denver history.
The current zone regulations provide for one ADU per property in around 25% of the city.